We may earn an affiliate commission if you purchase products through links on our website. As an Amazon Associate, we earn from qualifying purchases. Learn more.
An unpretentious look at the Dell D6000S Universal Docking Station
As a blogger who has spent a significant time around different tech products, I can confidently claim to be in the know when it comes to computer peripherals. Today, we're focusing on the Dell D6000S Universal Docking Station.
Right off the bat, Dell's approach to practicality and simplicity catches my attention with the D6000S. The unobtrusive design ensures it doesn't distract from your workspace aesthetics – a significant advantage for those, like me, who cherish an organized, clutter-free workspace. The whole premise of the Dell D6000S is to simplify your computing life by offering a single connection hub for all your crucial peripherals. The implementation delivers brilliantly on this promise.
Plugging in a single USB-C cable seamlessly transfers your audio, video, data, and power. I was absolutely thrilled about the elimination of excessive wires and the subsequent clean workspace. One feature that set the D6000S apart from many alternatives I've tried is the support for a quintet of displays. It allows the connection of up to three 4K displays or a single 5K display.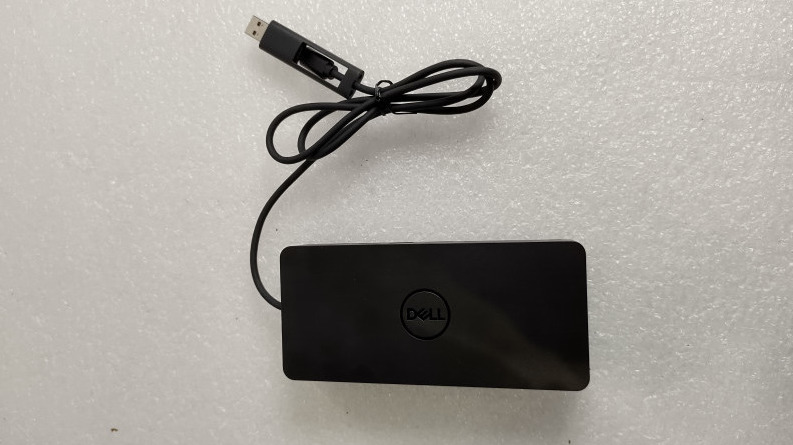 For a professional who employs multiple monitors for my work (writing, video editing, and occasional gaming), the flexibility this affords is priceless. To see your work captured across multiple screens brings a whole level of convenience and effectiveness to the table. In terms of ports, the Dell D6000S delivers plenty, including four USB-A 3.2 Gen 1 ports, one USB-C 3.2 Gen 1 port, and a Gigabit Ethernet port. And a Kensington Lock Slot for security? Yes, please! Now, onto a few things that caught me off-guard.
The D6000S charges laptops up to 65W via USB-C. If your laptop requires more than 65W, Dell recommends an additional power adapter which, in my opinion, kind of counteracts the 'clutter-free' idea a bit.
Furthermore, while I appreciated the support for multiple monitors, I noticed a bit of lag when all ports were occupied. In conclusion, if you're in the market for a docking station, the Dell D6000S Universal Docking Station is worth considering.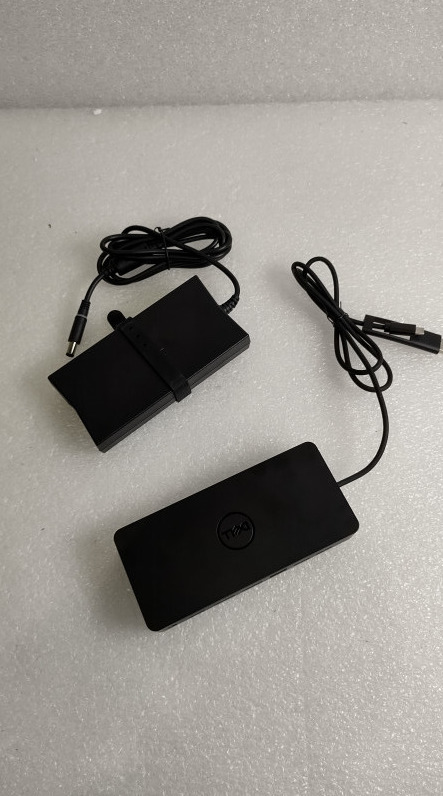 It affords flexibility with added connectivity options, offers impressive display support, and champions workspace organization with its minimal design and single USB-C connection. However, it's worth keeping in mind the 65W charging limit and the occasional lag with heavy use. Despite these minor setbacks, I find the D6000S a vital addition to my setup, and it has maintained a permanent place on my work desk. Perhaps, it may find a place on yours, too.